Enrollments are now closed
What is this program?
The Intuitive Manifesting Program is a soulful 5-week journey that will support you to tune into your intuition and tap into your own power in order to manifest your heart's desires.
Each week, you will receive a powerful video class and supporting content which will guide you through principles, techniques and practices to create shifts within yourself and support you on your manifestation journey.
It is an online course like no other because it combines the powerful weekly content with the magic of 1:1 coaching. My clients have said that this made the entire difference for them, it made them feel guided, supported, heard and seen and allowed them to be held accountable.
Why I created this program
Is there something you want to call into your life?



Maybe it's:
love,
soul-aligned clients,
your "tribe" of people who get you and see you,
abundance,
a career or business you love
or anything really!
Have you already tried all the things, read all the books on the Law of Attraction, repeated the affirmations, visualized, acted as if it was already there etc.
But still nothing?
Welcome to the club!
I've been there, done that and manifested zero, nothing, nada!
How freaking frustrating is that?
Trust me I know.
But what I also know, is that manifestation should actually be more effortless than an endless to-do list of things, it should flow and the process of calling in your desires should be led by your intuition!
So that's why I call this intuitive manifestation and that is why I created this course!



It's not about force. It's not about doing all the things. It's not about pushing. And it's for sure not BS.


This is what works for me and my clients. And I want to share it with you.
In this 5-week coaching program!
This program is for you if:
+ You have big goals and dreams but you sometimes feel lost and confused and don't know how to make them your reality.
+ Or you don't know what you want, but you know it's very different from your current reality.
+ You are ready to do the inner work.
+ You have tried to manifest in the past with little or no results and you want to give it another shot.
+ You find yourself trying to make things happen, push and force and you are craving more ease and flow in your life and in your manifestation process.
+ You feel a bit disconnected from your inner guidance, your intuition.
+ You identify as being deeply sensitive (an empath) or you want to get more in touch with your feelings.
+ You want to learn a sustainable approach to manifesting, something that actually works in the long term and that will support you whenever you need it.
+ You are craving more feminine energy in your life and in your manifestations and you don't want to have an endless to-do list of all the things you must do to manifest your desires, because that doesn't feel true to you, it feels forced.
+ You want to be supported, fully seen and heard with my 1:1 sessions and guidance.
During these 5-weeks I will help you:
get clear on what your heart truly desires and break it down into manageable steps;

really dive in deep, look at the beliefs that are ingrained in your subconscious mind, release the blocks and reprogram the conditioning so that you can stop standing in your own way;

become an energetic match to what you desire, to become magnetic by being authentic and standing in your truth, your power and building your self-confidence;

strengthen your intuition muscle so that you can let it show you the way and trust that it is always guiding you towards what you desire and deserve;

practice surrender, let go of the outcome and trust in yourself, in the process and in the Universe.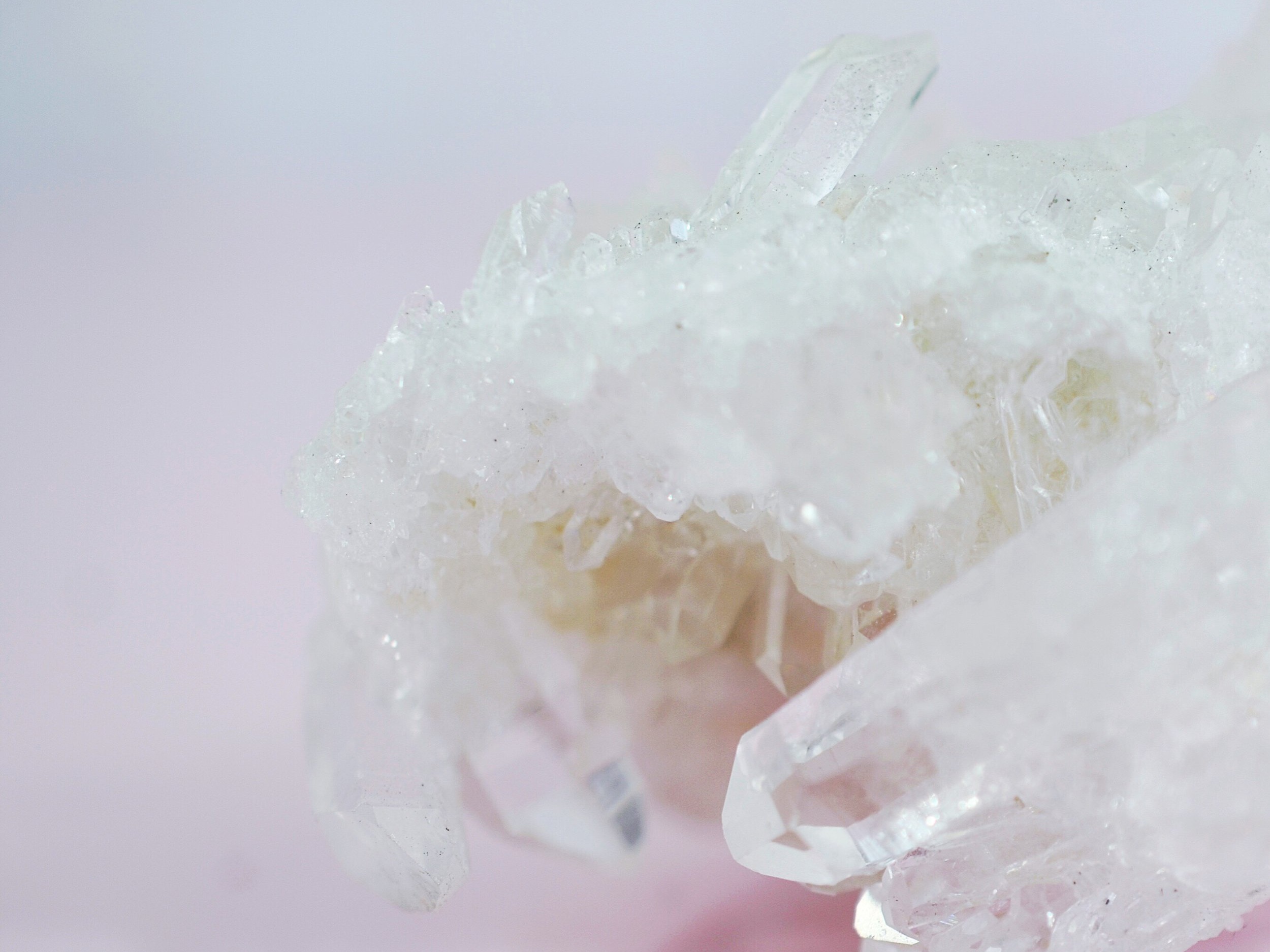 In week 1 I will help you get crystal clear on what you want to manifest into your life.
You will also receive a 17 page workbook to help you with this.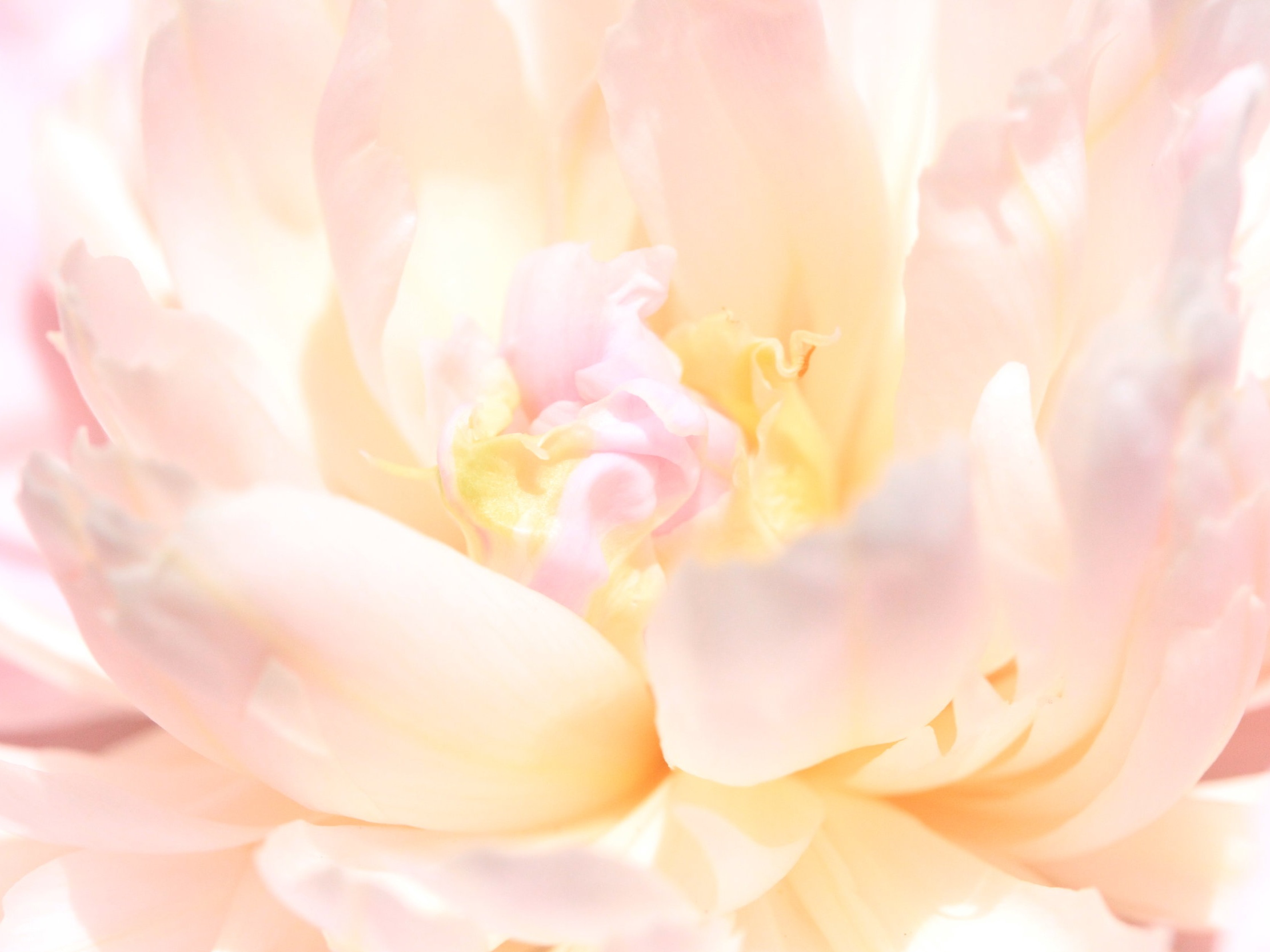 In week 2 you will focus on stepping in your true authenticity.
You will receive some journaling prompts and will be diving deep into the truth of who you are to become your most magnetic self.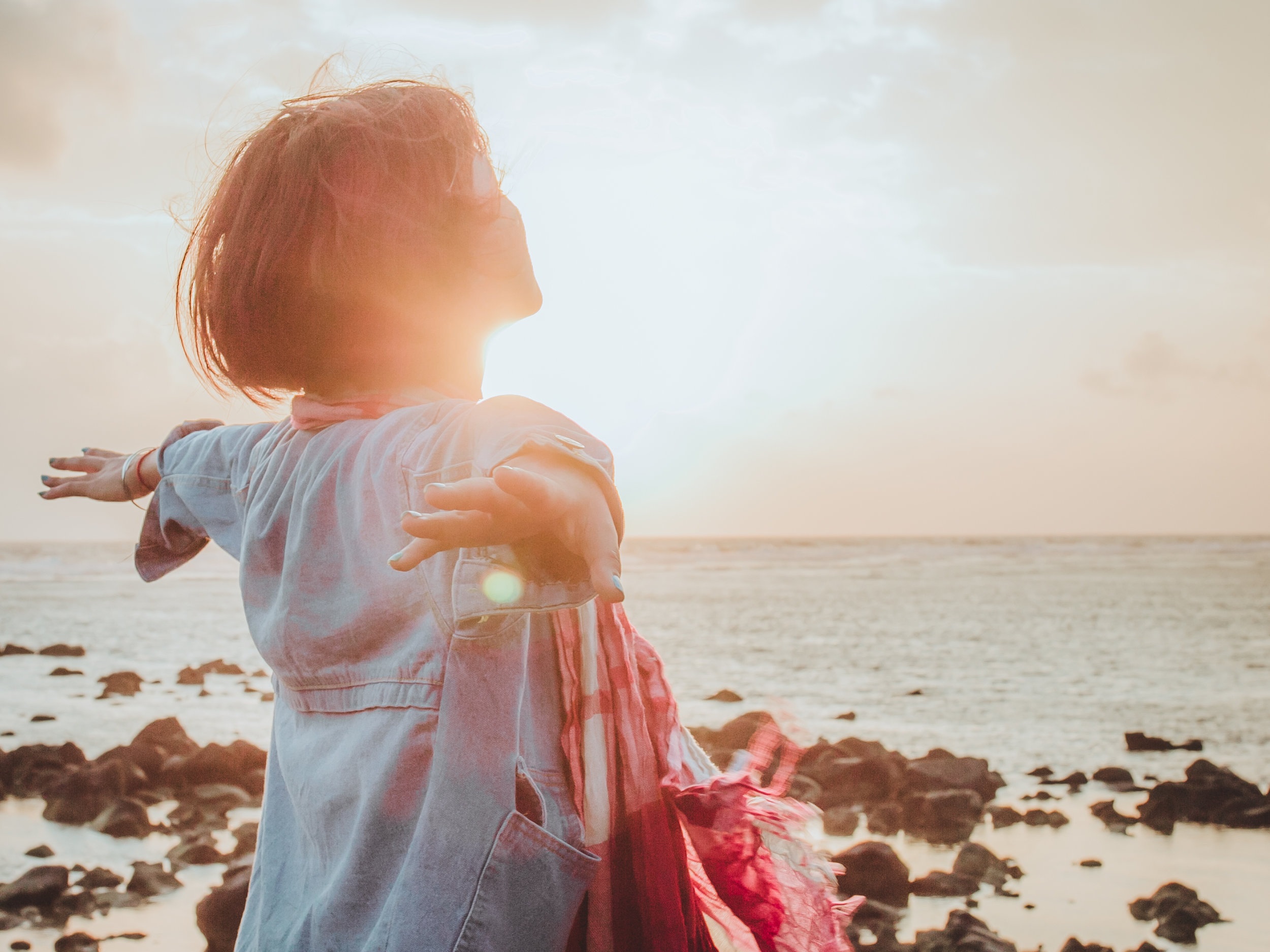 Week 3 -
Release your blocks
In this module, you will identify your blocks and limiting beliefs with a very useful exercise. You will learn a powerful tool to help you release your subconscious blocks and limiting beliefs.
You will take your power back and have the ability to rewrite the limiting stories that keep you stuck and turn them into supportive ones.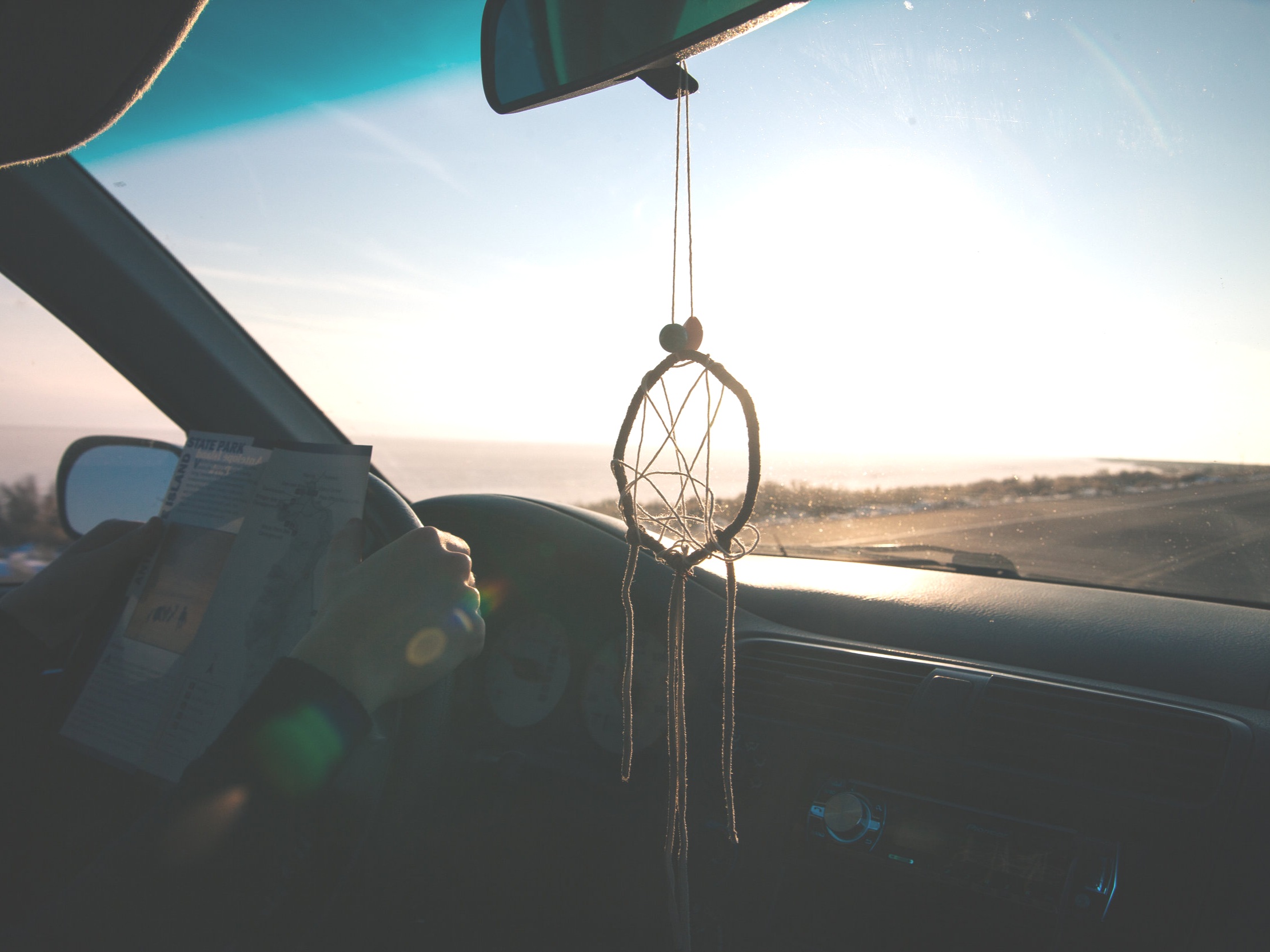 In this module you will be encouraged to awaken your intuition and strengthen your connection to it with some helpful practices and tools.
You will understand that you already have the map to get to your desires and learn ways to rely on your internal guidance, your soul's GPS to manifest them.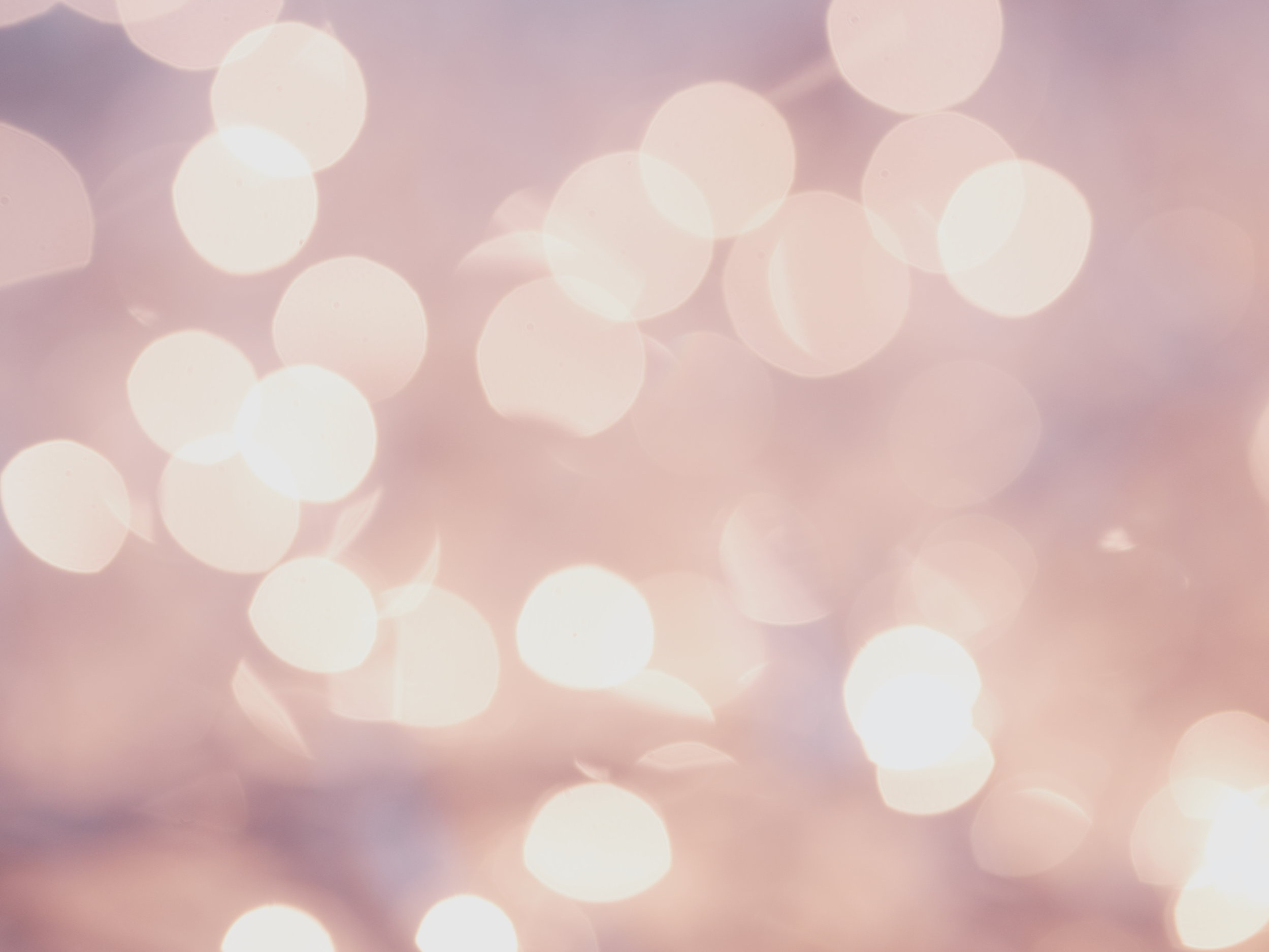 This last module is all about surrender - which is more important than you might think when it comes to manifesting.
You will understand why this is a crucial step. You will also learn tools and practices to help you surrender your manifestations.
This program includes:
+ Weekly emails with the topic we will focus on that week:
a video class,

written content,

exercises & tools for you to practice calling in your manifestations
+ 2 hours of 1:1 coaching with me;
+ Recording of your 1:1 sessions;
+ Unlimited support throughout the program (direct access to me)
Enrollments now closed.
If you are looking for support with this, find out how you can work with me: